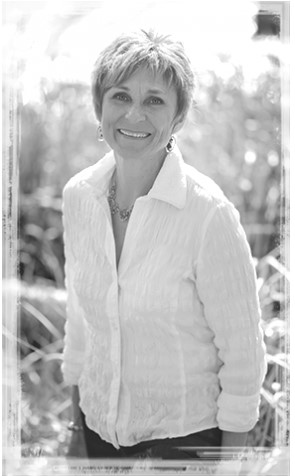 Randi along with Jennifer founded the Lynch Group Real Estate Team over 20 years ago.
In 1971 with adventure on her mind Randi set out from her home in Molde, Norway to travel to Canada to explore the country and to visit her aunt Gudrun who blazed the trail to Canada years before. Arriving in Vancouver, Randi soon fell in love with both the country and its similarities to Norway but also with a charming Frenchman from Montreal (Jacques) who swept her off her feet. Randi and Jack soon moved to Nelson where both their daughters Jennifer and Tina were born.
In 1979, after discovering Gabriola on a sailing trip and through family connections, Randi and Jack moved to Gabriola.
Randi's Norwegian heritage and familial customs followed her to Gabriola where she has continued the tradition of a love of fine needlecraft and fibre arts; a passion which culminated in Randi owning and operating a knitting store in Nanaimo. However, the love of the arts goes beyond knitting and the fibre arts to include painting, quilting as well as mixed media and Randi has instilled this love of the arts in not only her daughters but her grandchildren as well. Randi has been a director of the Gabriola Arts Council and continues to be actively involved in the promotion and support for the arts on Gabriola.
Randi's love of Gabriola, the opportunity to interact and meet new people, and help promote the lifestyle of living in the Gulf Islands naturally drew her to a career in Real Estate.
Her love of life and community as well as a commitment to creating lasting and meaningful relationships permeates throughout her work as a member of the Lynch Group Real Estate Team.
Randi has not lost her sense of adventure and a zeal for new experiences; this year alone she has taken up surfing, white water rafting and stand up paddle boarding….much to the delight of her grandchildren.